Leslie R. Ayres Memorial Scholarships
The Ayres family began this scholarship in honor of Leslie R. and Naomi Ayres in order to support students who have distinguished themselves in Gobles High School outstanding educational program.
The standards for this scholarship were set high, as it is intended to recognize those students who have achieved at the highest levels while enrolled at Gobles High School. It was long considered the "flagship" of local scholarships, as it was established early and with such high standards.
Scholarship Criteria
Scholarship
A. G.P.A.
B. Should consider the difficulty of classes taken.

Citizenship
A. Cooperative Attitude
B. Personality
C. Leadership Qualities
D. High Sense of Duty and Morality
E. Enthusiasm
Selection Committee
The Gobles High School Principal will be the chairman and will have one vote. Also serving on the committee will be:
the Superintendent of the Gobles Public Schools or another person from the executive administration appointed by the Superintendent;

a Gobles High School guidance counselor;

one Gobles School Board member, preferably the president;

one or two representatives of the Gobles High School teaching staff.
At no time will a committee member be seated if a relative shall be an applicant.
Congratulations to Emily Baxter the 2022 recipient of the Leslie R. and Naomi R. Ayres Memorial Scholarship.
Past Winners
2023 Mina Buchkowski, Gavin Hancox
2022 Emily Baxter, McKenzie Lisowski
2021 Catherine Huston, Dylan Schafer
2020 Connor Buchkowski, Cesar Martinez
2019 Zoey Allen, Kylee Mandigo
​2017 Anne Huston
​2016 Emily Bolhuis
2015 Cheyenne Allyn-White
2014 Nicole Wahmhoff
2013 Brian Hayward
2012 Abby White
2011 Kristen Marie Wahmhoff, Monica Lee Jones, Ann Marie Olsiewicz
2010 Bonnie Lee Beebee & Mackenzie Dawn Scholte
2009 Persefoni Lauhon & William J. Strong
2008 Ashley Elizabeth Peters & Derek Alan Heath
2007 Molly Elizabeth Meeth, Cecilia Jeanette Kovach, & Scott Marshall Sherrod
2006 Jason Thomas Clement & Timothy Daniel Wahmhoff
2005 Kayla Corradini Clement & Joshua John Dietrich
2004 Kendra Lee Goostrey & Trisha Glory Lounsberry
2003 Brittany Kianna Clement & John Raymond Fornoff
2002 Nikki Lynn Saylor, David Gary Beach, & Jon Erik Sipes
2001 Jonathan Edward Beaulac, Christine Suzanne Combes, & Kayla Marie Goostrey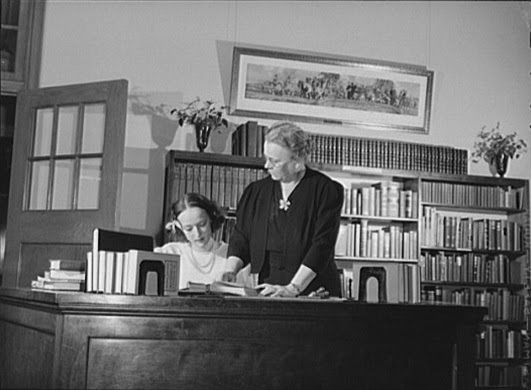 The Ayres family history stretches back to the 1920's in Gobles. A reference to Leslie R. Ayres can be found in a 1927 edition of the local Gobles paper. The family believed in high standards for education.