The main objective of the band program in Gobles Public Schools is the performance of quality wind and percussion music, whether it be marching band, concert band or chamber music. Students who enroll for band are expected to achieve improvement and proficiency levels. Students will learn and develop skills in tone production, intonation, rhythm, technique and musicality along with, self-discipline, leadership, interpersonal, and teamwork skills. Students enrolled for band are required to attend all functions, concerts, festivals, after school rehearsals, competitions, etc. as part of their course requirements.
Band classes offered include:
5th Grade Beginning Band
6th Grade Band
Middle School Band (includes 7th and 8th grade students)
High School Band (includes grades 9-12 in the concert and marching settings)
​Jazz Band
Marching Band Competition Photos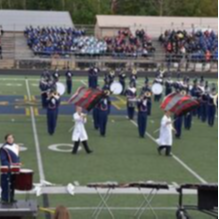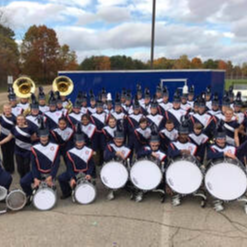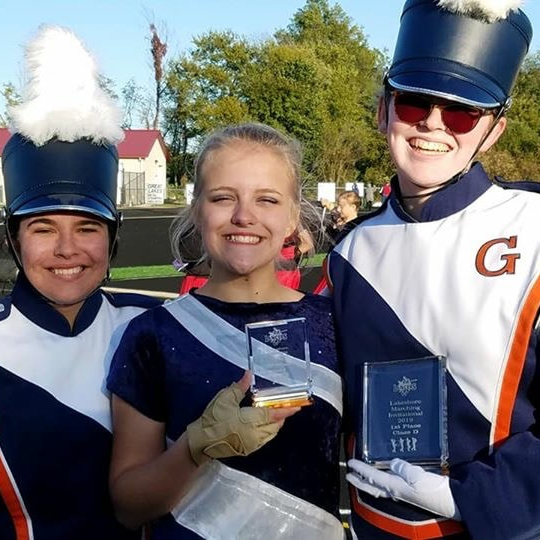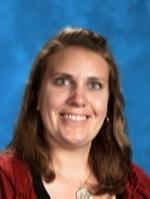 For more information, please visit Mrs. Redmond's Teacher Page.